What ingredients does it take to make you? →
aetherbox: dharmagun: kheradihr: missingsun: caewaiisar: criminallyincompetent:   Sarah is made of poison, lemon, and reclusive. With a dash of Twitter. This is surprisingly accurate. TY is made of wood, intelligence, and determination. With a dash of the 80s. pretty much Jade is made of cheetahs, smoke, and distractions. With a dash of the 70s. Sounds about right. Alyssa is...
Cooking with Dog →
Cooking with Dog is a YouTube cooking show featured by a canine host Francis and a mysterious Japanese Chef whose real name is not disclosed.  This is what I've been watching on and off all day.  Why isn't there good Tsukemen in Philly?!
Episode 114: A Holy Thing →
6 tags
REBLOG if your icon is actually you.
As draw by the talented Chris Allan.
4 tags
1 tag
accidentally finding wisdom on the internet
Anthony Robbins has a good aphorism to describe all these shoulds in your life, he says that after a while you end up shoulding all over yourself. I say should often, example: I should make time to do "". I've even been quoted saying "should is a dangerous word" as in "this should be compatible with that software/hardware/ electrical devise. I think I've...
3 tags
4 tags
challenging myself
I'm going to (try) to do at lease one face per week until my birthday, 5 faces minimum. wish me luck.   
1 tag
one does not simply "catch up quickly"
when you've been away from tumblr for a week.
1 tag
1 tag
1 tag
wait, when was i fun and please tell me about it.
1 tag
I'm no fun anymore.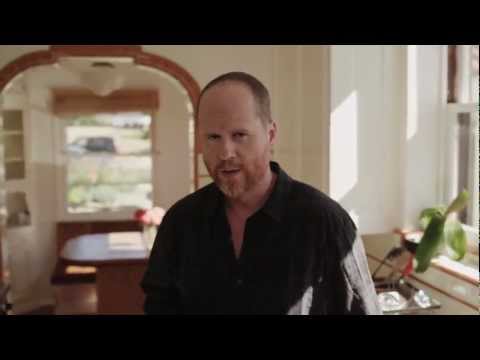 1 tag
Chalk bomber →
2 tags
1 tag
Vacation
So our long planned trip to Austin, TX is booked!  Now begins the weeks of "don't buy anything so we can have money for vacation".  Its so going to be worth it!
Reblog if you learned the word "tesseract" from A...
aetherbox: Still remains my favorite book ever.
Greetings new followers,  I will admit to being confused by tumbr.  My most popular post is of a door.  Why follow me? -Odd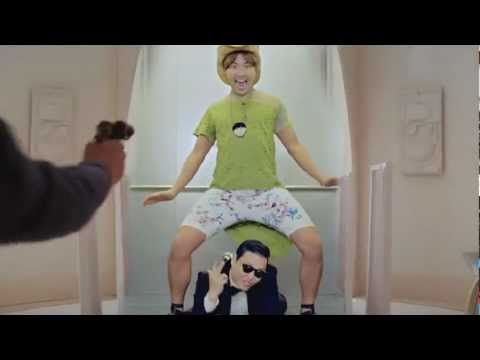 2 tags
My baby is 2 months old. →
1 tag
confessions
Husband got to go out to a restaurant that I've been pining for.  Couldn't go because of baby.  Fights with momentary resentment of baby and jealousy of husband.
3 tags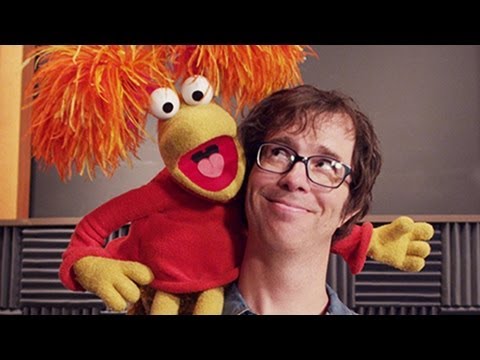 2 tags
Oh, I feel so bad for Ysengrin.
1 tag
1 tag
X-FILES+THE ARTIST FROM NARBONIC=AWESOME →